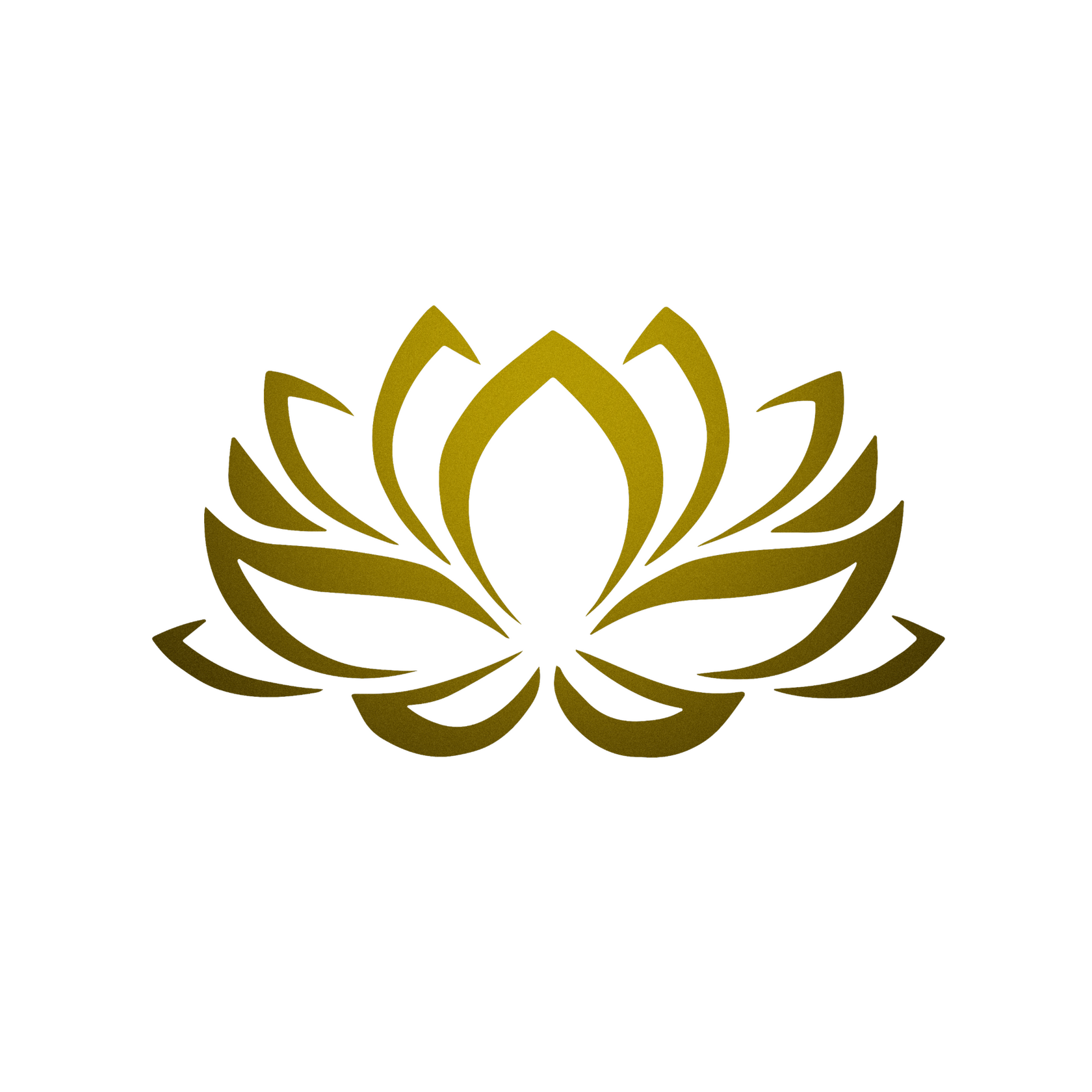 ---
Here for all your graphic design needs.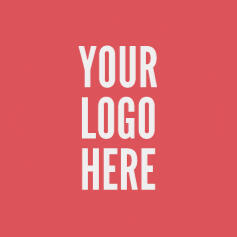 Logo Design
---
We specialize in logo design, brand development, and social media image design so you can get the most out of your orders.
Digital Art
---
Between vector imaging, photoshopping, editing, and our dedicated team of artists, we one-up the competition.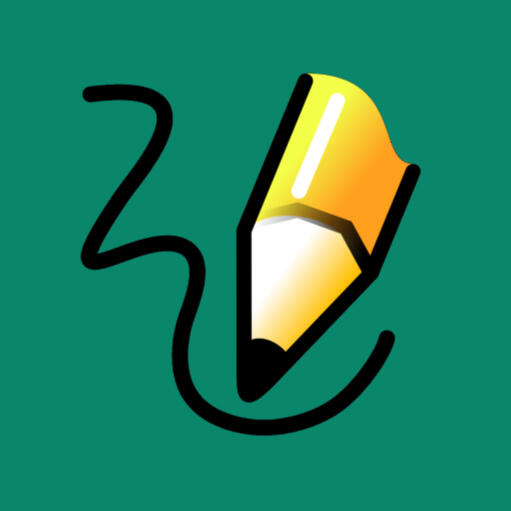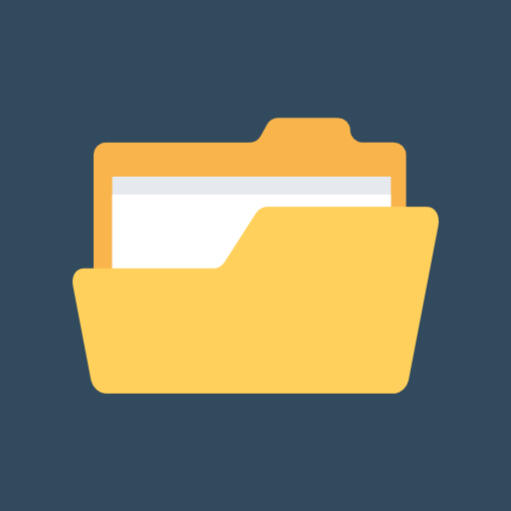 Our Portfolio
---
Please see the gallery below to view 24 hand picked favorites out of all our completed projects. Some projects may be edited to protect the privacy of others.
© All rights reserved.